Associated Services
Listed here are additional services which are offered by Stephen Oakley to support you on your property journey.
If you have any questions you can contact us using the button below.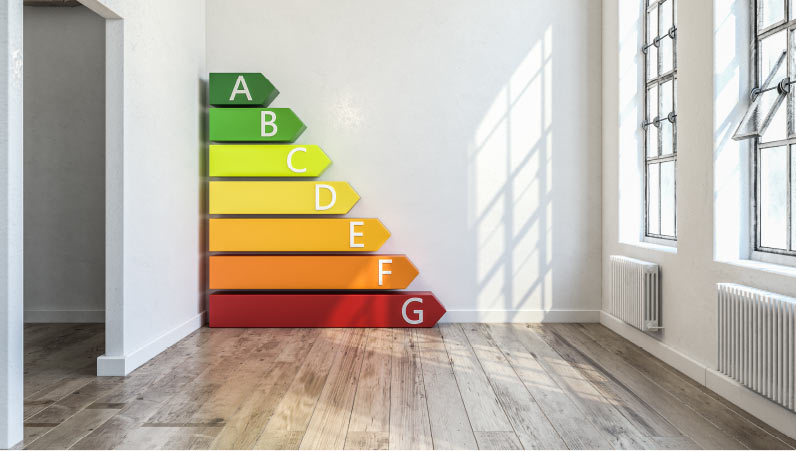 Energy Performance Certificate (EPC)
Upon deciding to sell your property, you will need to ensure that you have an Energy Performance Certificate (EPC) in place, before you actively market your home.

An EPC is legally required documentation that reports on the energy efficiency of the property you are selling, rating your property's energy effectiveness on a scale on A to G. Your EPC must be in place before your put you property on the market, as potential buyers will need to see it at the earliest opportunity. Failure to comply with EPC legislation could result in a fine.

We can recommend a fully trained Energy Assessor, who will carry out an inspection on your property.

They will carefully assess certain elements of your property, such as insulation, glazing materials, the size of the property, construction materials and your property's heating solution.

Your final assessment will provide the basis of your EPC, providing you with information about energy efficiency on a scale from A to G.

Your EPC will also offers suggestions on how to improve your property's energy efficiency, helping you to lower your future energy bills and reduce the impact of emissions.

A good energy rating can be a positive marketing tool, showing potential purchasers that your property is economical and eco-friendly.

Having an EPC in place, even if you are not selling, can help you to take valuable action and reduce your energy bills.
Conveyancing
Ensuring the sale of your property is completed quickly is vitally important, especially if a chain is involved.

There are many reasons why you might be selling property; you could be selling to release equity, to downsize, or to make your next move.

Whatever the reason, we can assist you in finding you a reputable professional firm of solicitors that will help your property sale proceed quickly and efficiently.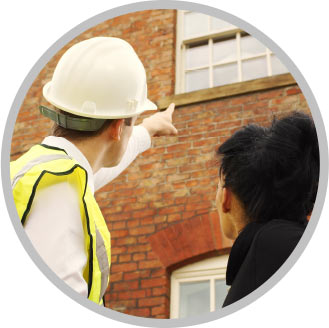 Surveying
Most Building Surveys are carried out prior to the purchase of a freehold or leasehold property.

A Building Survey, formally known as Structural Survey, is a detailed report on the condition of the property and allows a prospective purchaser to make an informed decision as to whether or not to proceed with the purchase.

If you are seeking a Building Surveyor, we can assist you in finding a reputable and professional firm of surveyors who are members of the Royal Institution of Chartered Surveyors